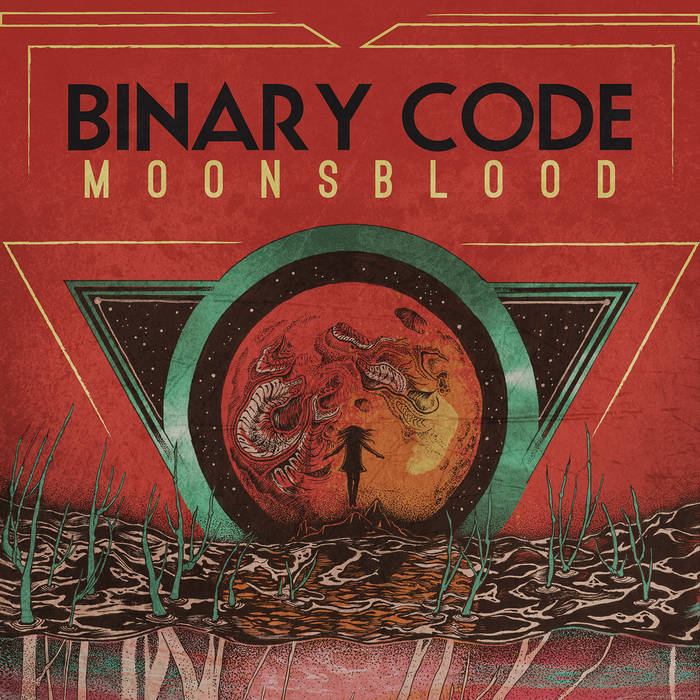 Hey, dude-aroos! Been so damn long! I know I keep up with a handful of you guys on Facebook, but I'm here to sport our newest album that comes out this Tuesday, May 24th. I think you guys will be pretty surprised by the new song, but also familiar with the overall vibe we have.
Pre-orders are encouraged!
https://binarycodemusic.bandcamp.com/album/moonsblood
We recorded this bad boy in 2013 - 2014 at Audiohammer Studios in Florida, and after a massive waiting period with a label that seemed to never stop, we decided to drop everything and release it ourselves. You could also say that we ran out of patience.
So, that being said, it would mean so much for you guys to check the new stuff out. You guys know I've been posting Binary Code music on this forum since the year we started, which is coincidentally the year I joined the forum!
Immersion:
Immersion on Bandcamp
Dark Meditations:
Dark Meditations on Bandcamp
Moonsblood Lyric Video:
Moonsblood lyric video on Youtube
Merch:
https://binarycodemusic.bandcamp.com/merch