Third Island Releases Debut EP "Dusk"
Irish-based Post Metal Band, Third Island, released their debut EP "Dusk."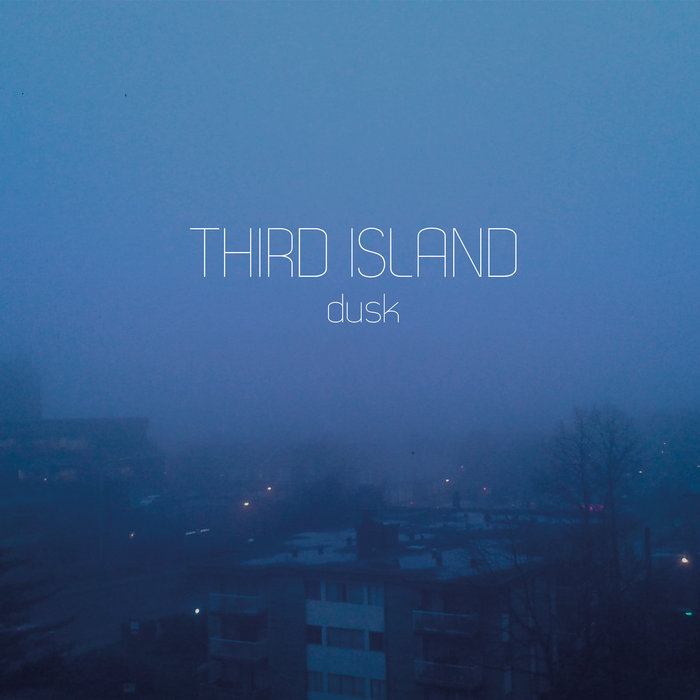 Third Island was formed in 2015 and from a wide array of influences including doom, post rock, shoegaze, sludge, and stoner rock, the band aims to create a unique sound blending huge guitars tones and dark atmospheres.
The band is made up of multi-instrumentalists Liam O?Connor, John Quill, and Seamus Quaid.
In the summer of 2016 Third Island released their debut EP ?Dusk?. Based on themes of nightmares and sleep disorders, the EP aims to bring the listener on a journey through insomnia and fear.
Third Island is currently writing new material, promoting the EP, and preparing for live shows.
Release Info:
Third Island: Dusk (EP)
1. Thawed my Skin (11:08)
2. Come Now (09:10)
3. It's Moving (11:55)
All lyrics and music composed and performed by Liam O?Connor
and John Quill
Recorded at Limerick Self Storage, early 2016.
Mixed and Mastered by Liam O'Connor.
Third Island Live 2016 are Liam O'Connor, John Quill, and Seamus Quaid.
All music, lyrics, and artwork by Third Island (c + p) 2016. All rights
reserved.
"Listenings feel like they should be confined to a dark basement with only the flicker of flame to provide light." – metaltrenches.com
"A slow and heaving kind of shoegaze that given the proper time to savour, is really quite rewarding." – metalireland.com
"Third Island should appeal to fans of doom-based, ethereal, atmospheric classics such as Anathema and Paradise Lost" – metalsucks.net